About Us
Specifications
Environmental Sustainability
Project Reference
Siang Fatt Sdn Bhd
43 & 45, Jalan Waja 4,
Taman Pandan,
81100 Johor Bahru,
Johor, Malaysia.

+607-3543119

+607-3543120

+607-3559536

+607-3544677
PVC Foam Board
PVC Foam Board --- PVC Foam Board ---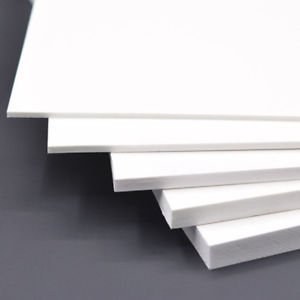 PVC Foam Board White
Thickness: 5mm, 10mm, 15mm, 18mm, 20mm
Dimension: 1220mm x 2440mm
Anti Termite

PVC foam white is a versatile expanded PVC foam board which is commonly used for cabinet, carpentry work, signage, model making in scale, architectural and crafts use. To cut score with a plastic cutter and snap to break.

Size
5mm
10mm
15mm
18mm
20mm
4′ x 8′
(1220mm x 2440mm)
Yes
Yes
Yes
Yes
Yes